ThothScribe Films Productions


Sold Screenplay


My spec script, Grave Desperation, was acquired by Awaaz Productions, San Jose, CA. The project is in pre-production.

---

Feature Films


Love Pyar Whatever - Writer/Director

India release -- March 27th, 2015

On Video On Demand:

https://vimeo.com/ondemand/lovepyarwhatever

http://lovepyarwhatever.vhx.tv/
---
Web Series
(Looking for finishing funds for the first season.)

LAS TUNDAS OF THE VALLEY

A Latino themed web series about VICTORINA (VICKY) DIAZ, who moves away from her conservative immigrant family to live in the dorms at University. We follow the family as they cope with their children moving away from the traditions of their culture, while at the same time hiding a terrible family secret -- The women in the family are TUNDAS -- shape-shifting she-wolfs with South American origins. Will they be discovered while pursing the American Dream?

www.lastundasofthevalley.com



Latest Las Tundas of the Valley News

Lauren Delfs who played Monica in the Epilogue was nominated for the Supporting Young Actress award at the 32nd Annual Young Artist Award held in L.A. for the role of Monica in Las Tundas of the Valley.

http://www.youngartistawards.org/noms32.html


---
Spec Commercials


SPEC CHANEL COMMERCIAL - Coming soon.

SPEC LINGERIE COMMERCIAL - Coming soon.

---

Produced Short Films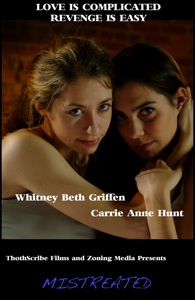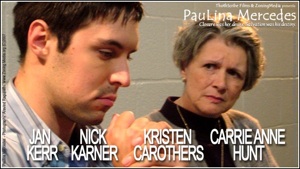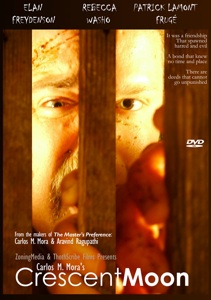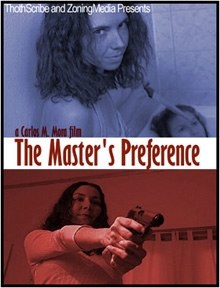 IMDb Link | Link to Full Short